"I thought how unpleasant it is to be locked out; and I thought how it is worse, perhaps, to be locked in."
― Virginia Woolf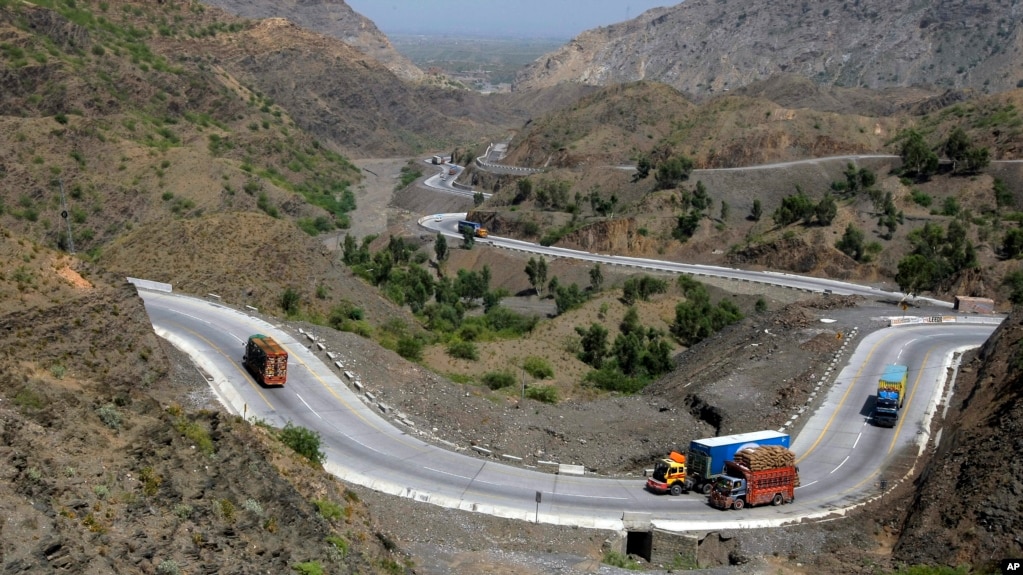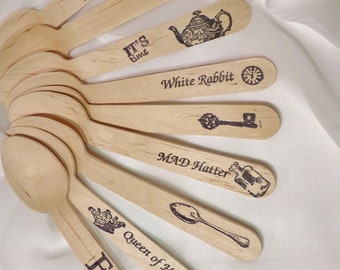 'are you preparing a grammar lesson? sounds like one…'up down,…out….'
well, these words do refer to positions and are known as prepositions of place but in our country English is a foreign language though many use it..er..in all its forms..even slang…it is also called ESL….
ESL?
yes, English as a second language…I will add my definition…ahem..English is a locked language..ha ha..see!
why locked and how locked? now languages are important means of  conveying..er..thoughts and needs and wants…er..and so much more…..
'well locked it is,like Alice…she was locked  in Wonderland…and so are we locked in Language in our land…English is 'angrezi' gullabi' some call it pink…Queen's English …BBC English…Court English..American English and now Singapore English…and so on..it is all getting so entangled…so this makes my land ..a 'wonderland' doesn't it?
 I can even identify  Tweedledum and Tweedledee in my country….so that makes it even more adventurous…wow…super..thinking…ideas..hey I hope the cat is looking….
and so we are not so landlocked by land as much as by language…
'this is indeed interesting…and then you must have a Queen too..?
well yes,sort of..a royal family we do have…I think in a free country we all are royal..as we are free..freedom is itself royalty, I believe…
no pack er..deck of cards for fighting…defending …protecting….'
well every one needs protection from evil of numerous kinds..evil is true and present everywhere….specially in sweet attractive pleasure giving things….so we have our cards..er..I mean guards….
and so you still say you are locked….
Freedom gained but enchained by language….and now we look for keys…keys to the door of freedom..the search is on….and so we are planting more trees to make a jungle, and then in that jungle we shall seek among the trees, the lost box of keys…in shady trees we might find peace,we will find peace, we will find fruit,we will find water..
Water?
yes we need to counter the DRINK ME'?
Drink…yes, Ah..but that you have found…whats that you say…ZAALIMA………pilaa de…..
hey see I told you we are locked……..
the Key the Key..the DRINK the DRINK..is to blame…….'